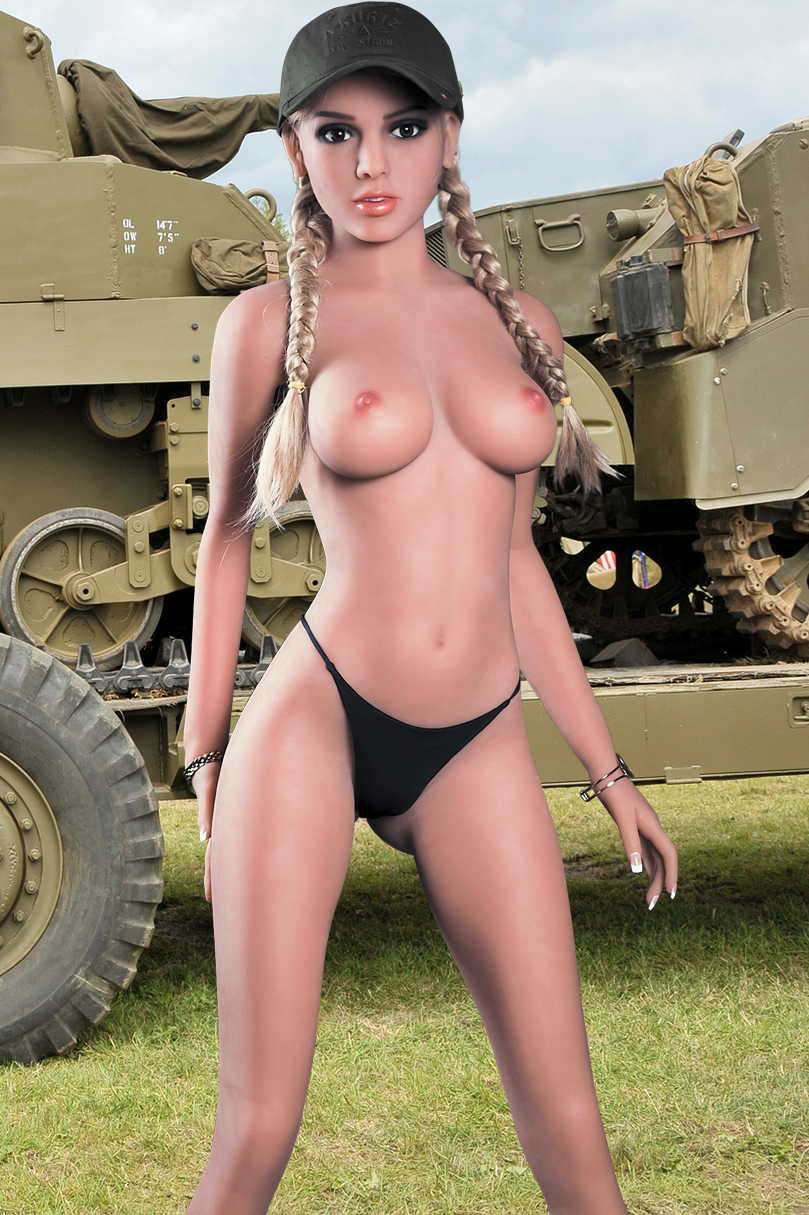 Welcome to the Next Generation of companionship. Our revolutionary developments in lifelike materials and realistic features, make our full-sized love dolls more human-like than ever before.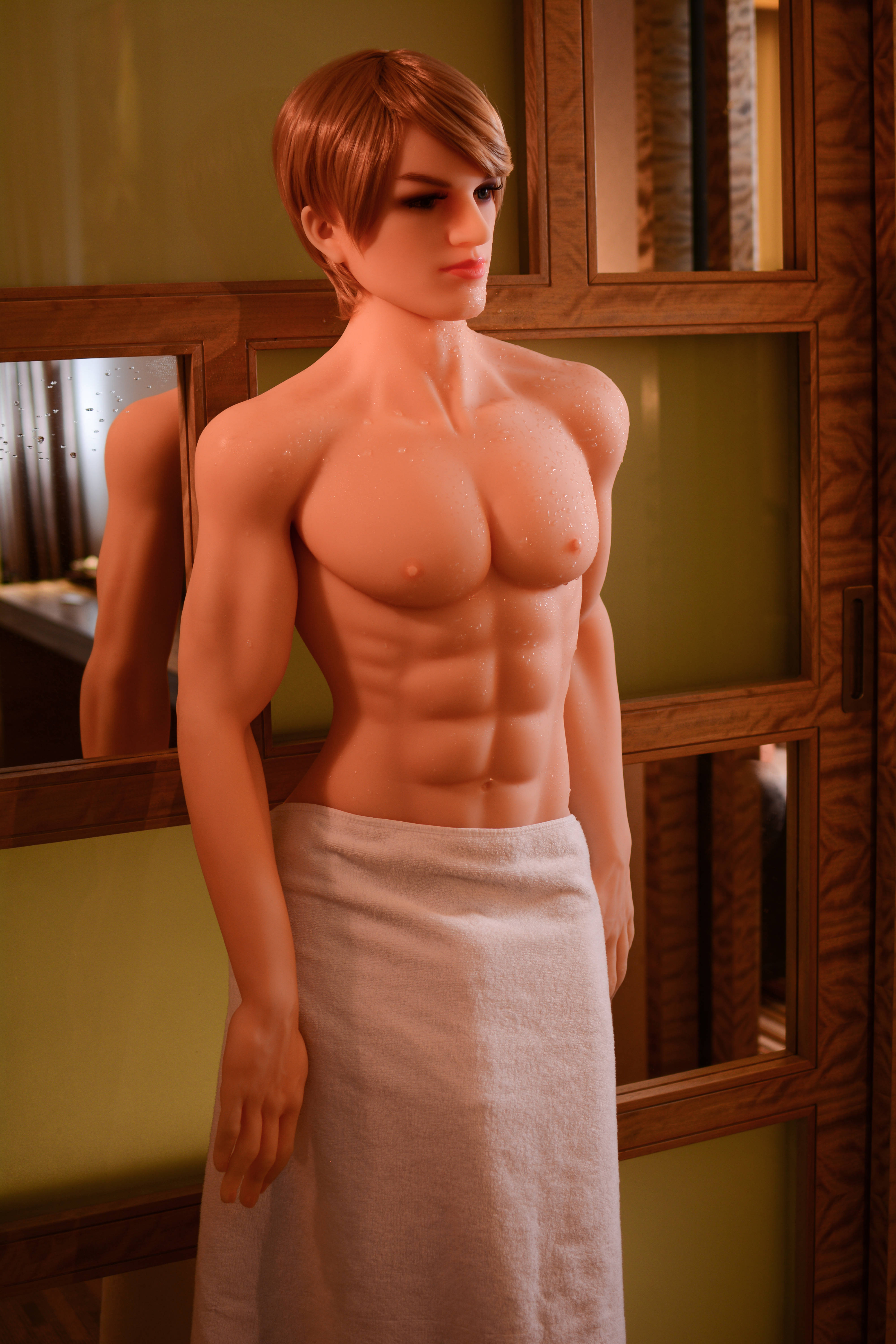 The doll of your dreams has been designed and manufactured for your erotic enjoyment. Choose from our gorgeous male or female dolls all with bending joints that put your personal plaything into any position you desire.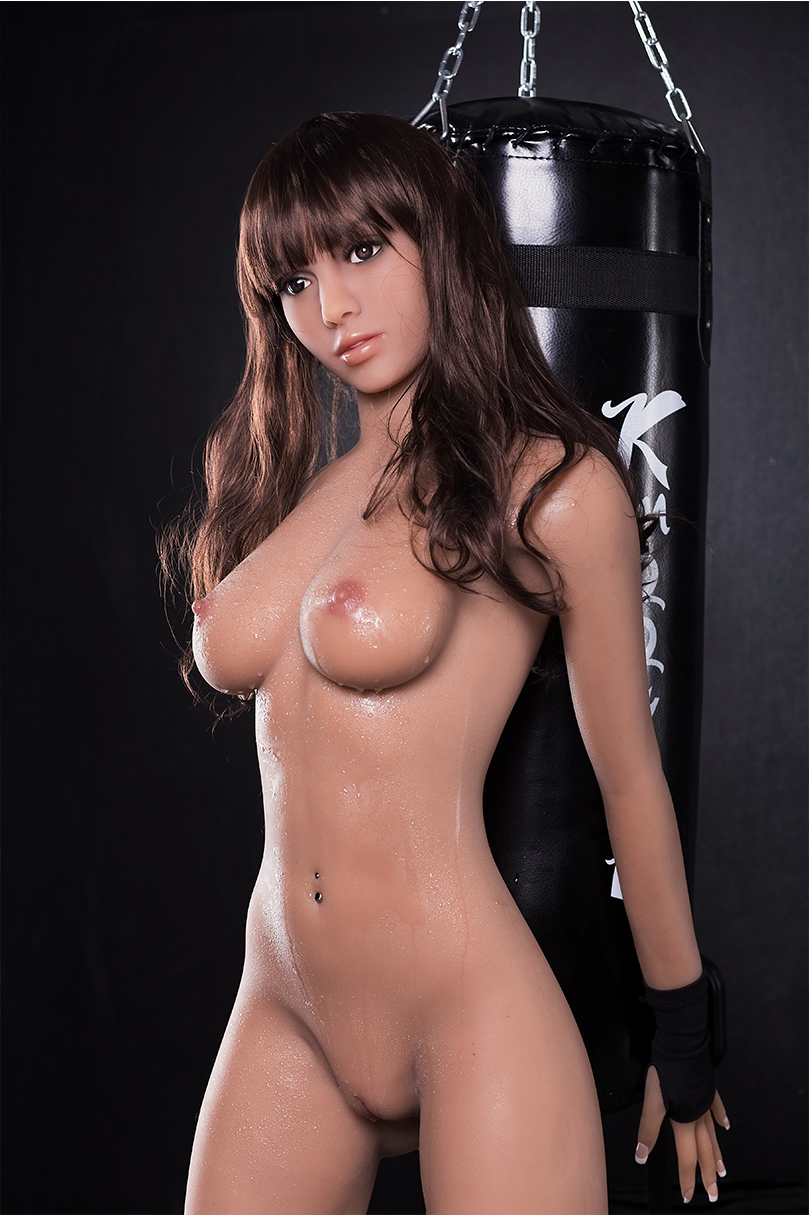 Dress her petite body in seductive outfits or leave her naked and admire her beauty. Each NextGen Doll is equipped for your needs, whenever you want her. Her submission is waiting for you.
Clean your NextGen Doll's surface and orifices before and after each use with mild soap and warm water. Keep her dry and powdered between uses, and don't store anything on top of her. This is your partner, enjoy every moment.